One Flora Group
When two major players in the floriculture sector merge, a key factor for success is crystal-clear communication from a strong brand foundation. There is only one moment to announce the merger and introduce the new organization. As strategic and creative partner, we collaborated with Groenland and the L&M Groep to put a face on their new organization, One Flora Group, and make it world-famous.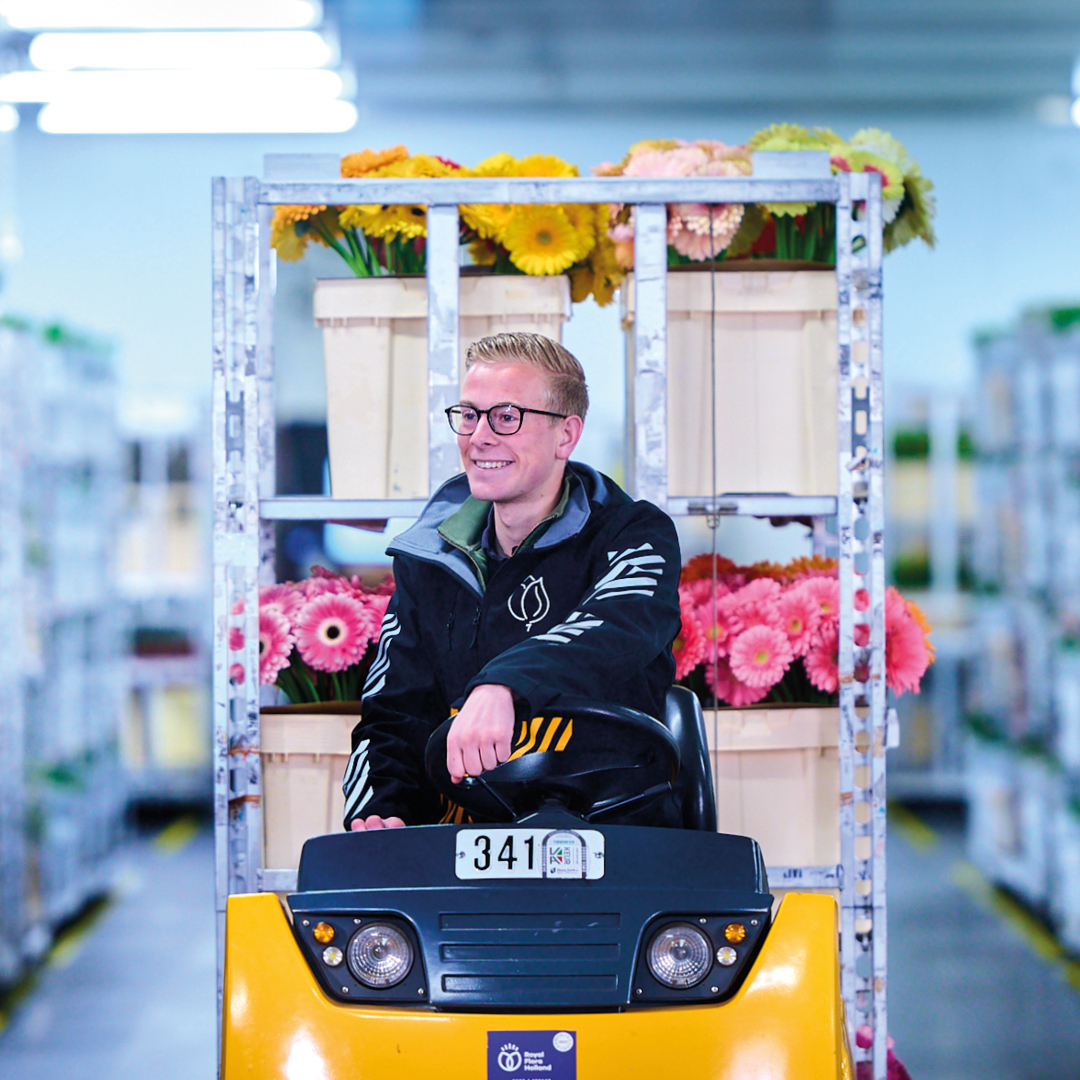 approach
Together with the management and marketing teams of Groenland and the L&M Groep, we took a close look at their organization. We compared the identities and the work spheres of both companies and jointly determined the positioning for the new One Flora Group. The next step was to translate the group's new positioning into a suitable visual identity and website and create an effective content plan. We worked together with the One Flora Group to build their entire brand foundation. From deciding the new brand name to introducing the new group to the market.
result
The One Flora Group is now positioned as the future-proof organization in the floriculture sector. The brand lives and breathes 'Next Level Floriculture' which is also the fitting pay-off for the new group. The brand foundation which we realized here clearly showed all target groups how the One Flora Group links supply and demand, and forges an efficient, sustainable and transparent chain. Together with the One Flora Group, we have realized a brand foundation suited to one of the world's largest floriculture groups. We are extremely proud of our collaboration with the One Flora Group and its very successful launch.
"Together with Vandeez, we have achieved something truly impressive. We have launched a brand that, just like our new Group, is absolutely next level."
About One Flora Group
The One Flora Group is one of the world's largest floriculture groups. One Flora Group companies link supply and demand through optimally matching the grower's assortments to the customer's needs. The group serves the whole market efficiently and directly from the source. Together with its employees, companies, growers, customers and partners, the One Flora Group achieves sustainable growth in the wonderful world of flowers and plants.